Cobalt Blue Australasia is an energetic company aligned to the supply and service of chemicals and cleaning materials to the hospitality and aged care market. With a wealth of experience in the marketplace, the Cobalt team bring significant value, empathy and relationships that enable continual innovation and information on best practice to be delivered to their partners.
Our range of products provide performance, quality and safety.
All our suppliers meet quality management systems.
At Cobalt Blue we care about the environment, our community and your safety by providing environmentally responsible products.
About Us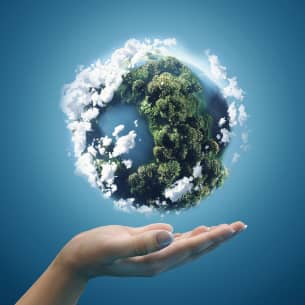 All products are designed with consideration to biodegradability and environmental sustainability.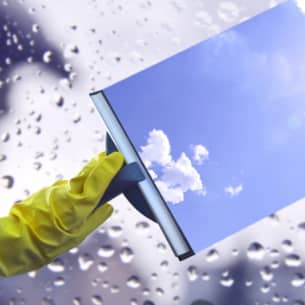 Cobalt Blue will assist you to achieve best practices in cleaning and sanitation. We aim to work with you to continually improve the efficiency, safety, and effectiveness of cleaning and sanitation practices with a value for money focus.
Regular service calls will be made to ensure equipment and product performance are of the highest standard. We will keep you up to date with the effectiveness of cleaning practices and latest information.
We are proud suppliers to major hospitality establishments and aged care facilities across South Australia. Our clients are leaders in their fields and we work with them to exceed their cleaning requirements. –ALLAN BARTLETT, COBALT BLUE AUSTRALASIA